Nesco Group
Brand strategy, architecture, systems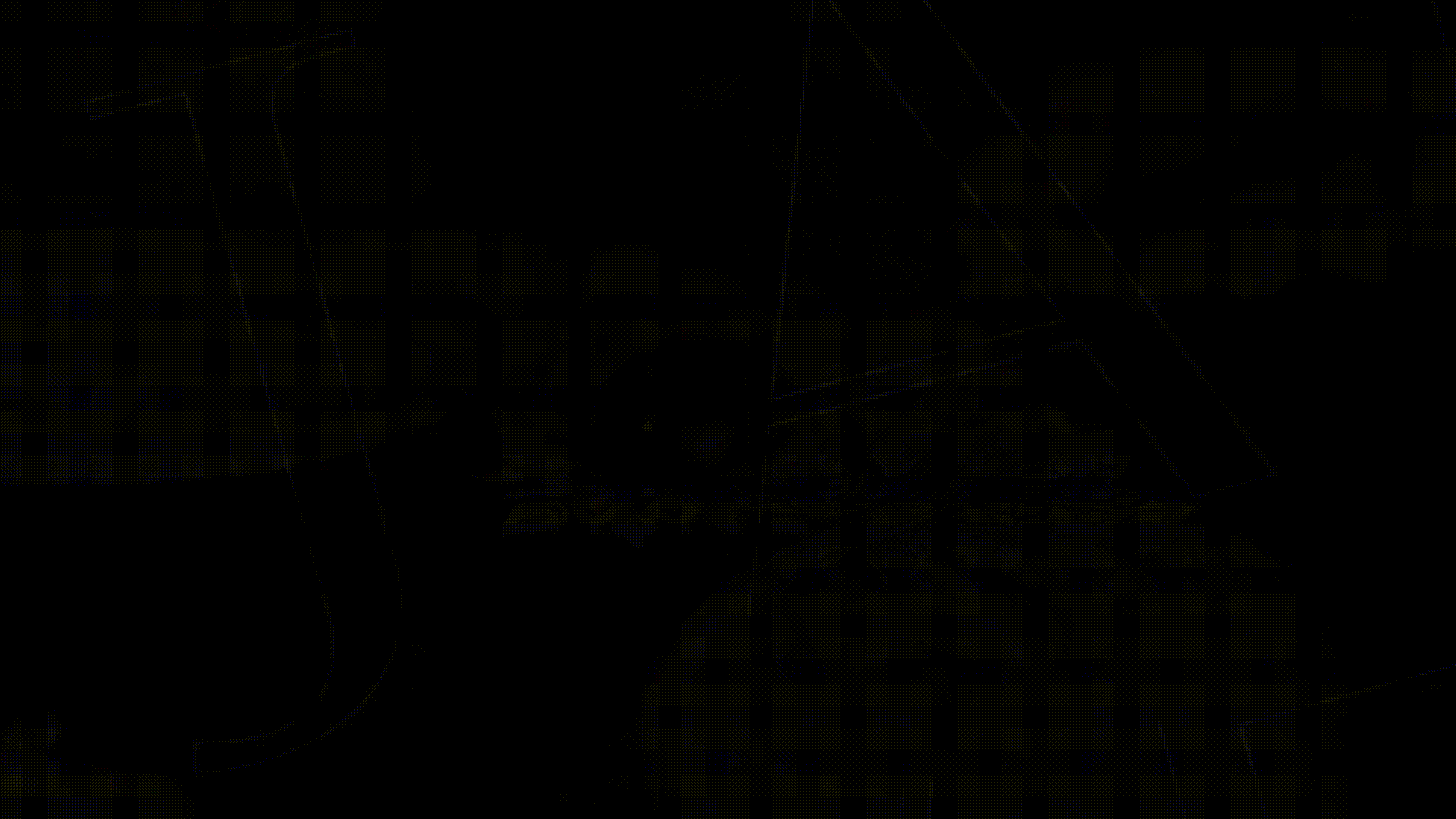 Jaipur Jewels
Brand strategy, identity, story, environment, packaging, communication, guardianship
Amnex Technologies
Brand strategy, identity, narrative, communication, films, guardianship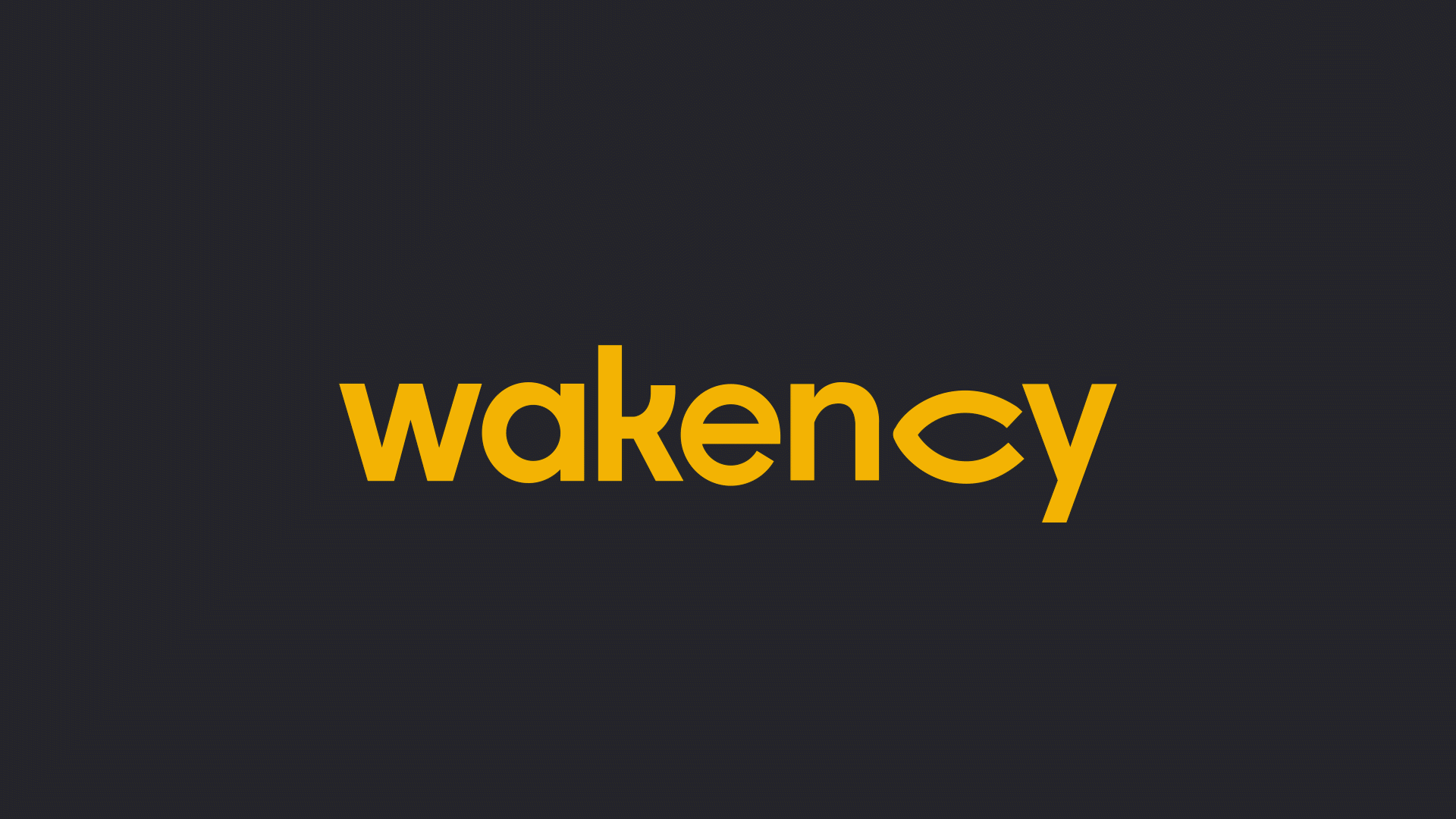 Wakency
Brand strategy, naming, identity, motion, communication, design system
Ekyaam
Naming, branding, packaging, communication
Bombay Exhibition Center
Brand strategy, identity, communication, environment, guideline
Dress Circle
Brand identity, environment, communication

London Dairy
Brand strategy, naming, environment, packaging
Ekyaam
Mangoes and memories united glocally.

London Dairy
A scoop of surreal luxury for a renowned creamery.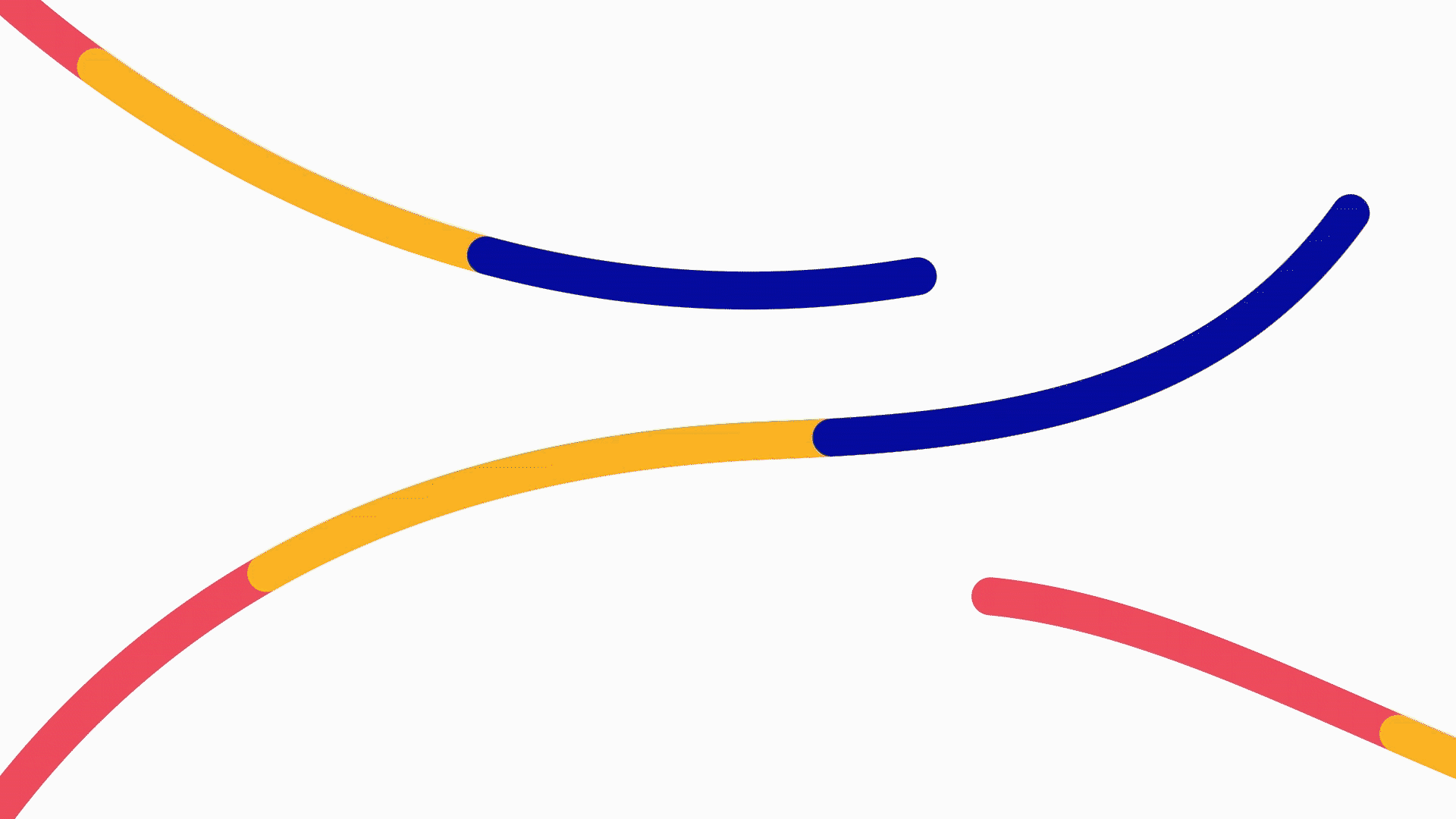 Bombay Exhibition Center
The beating heart of the Indian exhibitions industry.
Make Time Stop: Jaipur Jewels Launch Campaign
Knighting the new noble.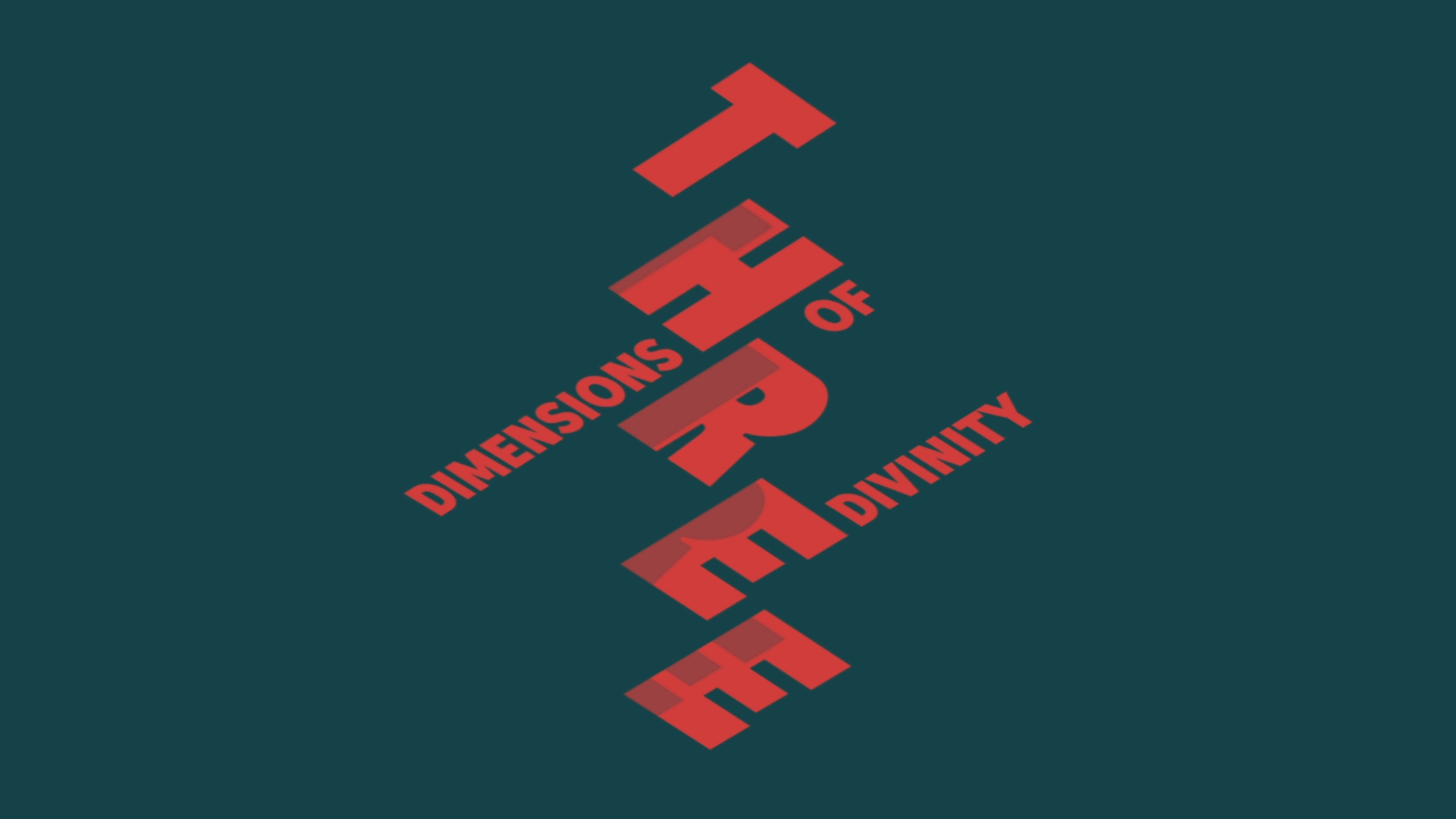 Three Dimensions of Divinity
Revealing new dimensions of museum experiences for the CSMVS, Mumbai.

Paddy Fields
Harvesting melodies from the fields for an urban audience.