Make Time Stop
Jaipur Jewels
BRANDING
Nesco Group
Igniting a spark for a 90 year old company, rooted in Indian industry, to become a multi-vertical powerhouse.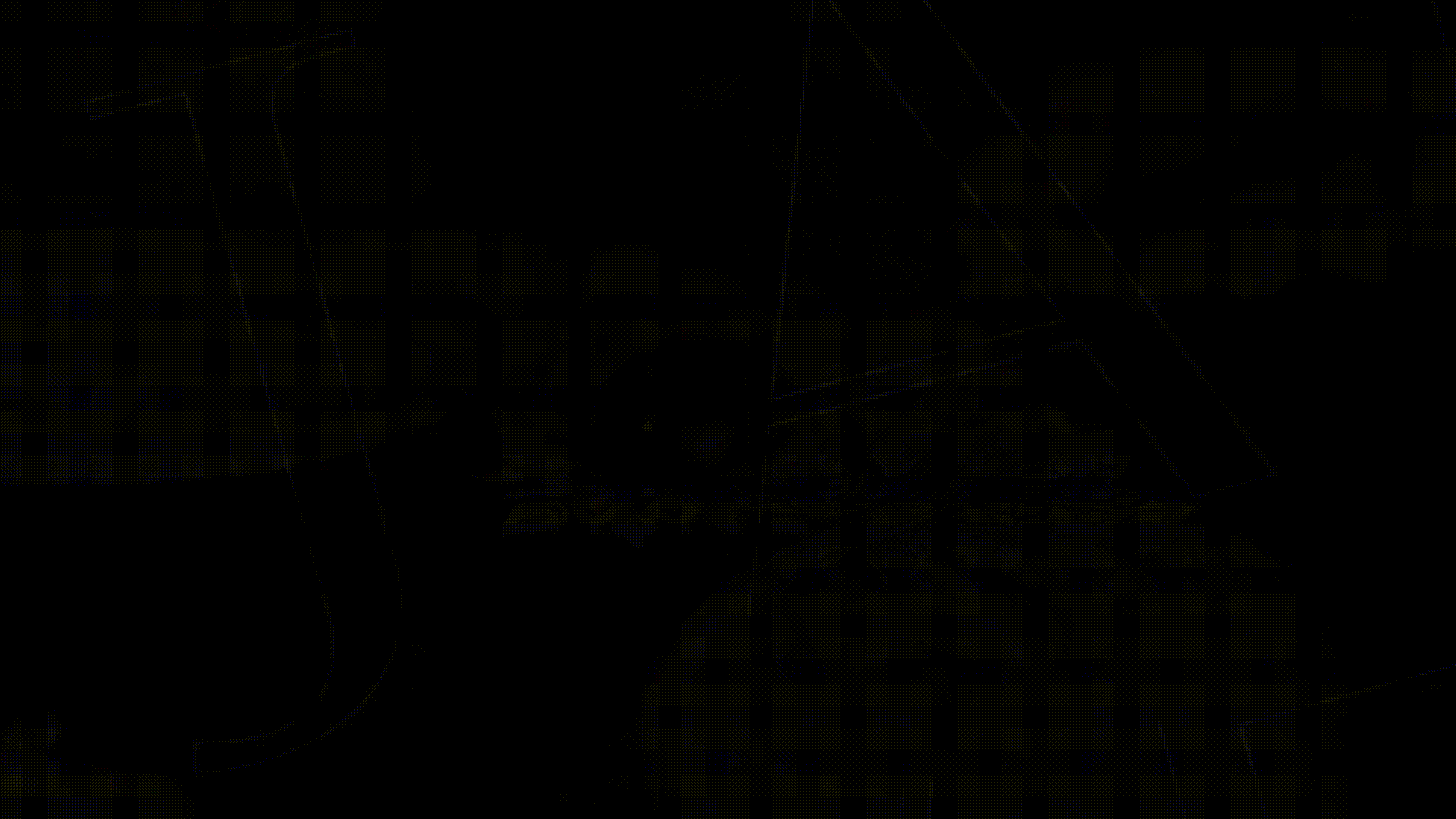 Jaipur Jewels
The fine art of resetting a 150-year old legacy jewellery business, on the road to modern luxury.
Ekyaam
Mangoes and memories united glocally.

London Dairy
A scoop of surreal luxury for a renowned creamery.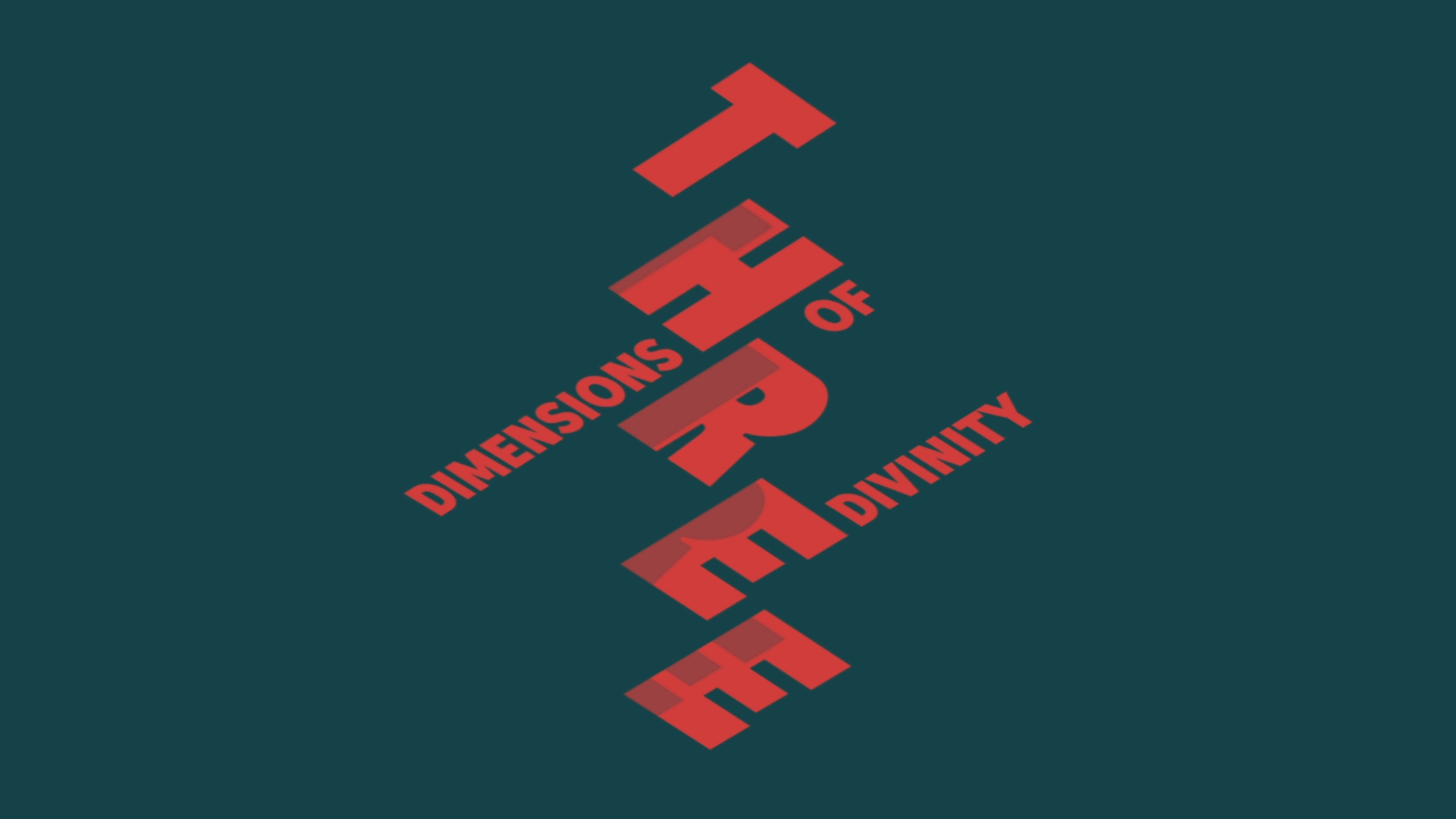 Three Dimensions of Divinity
Revealing new dimensions of museum experiences for the CSMVS, Mumbai.

Paddy Fields
Harvesting melodies from the fields for an urban audience.