Ekyaam
Inspired by rustic rituals to create a packaging experience that is revolutionary for the category.

Jaipur Jewels
A confluence of the tangible and the intangile to create a luxurious multi-sensory experience at every touchpoint.
London Dairy
Flavours and experiences uplifted with surreal imagery.
BRANDING
Nesco Group
Igniting a spark for a 90 year old company, rooted in Indian industry, to become a multi-vertical powerhouse.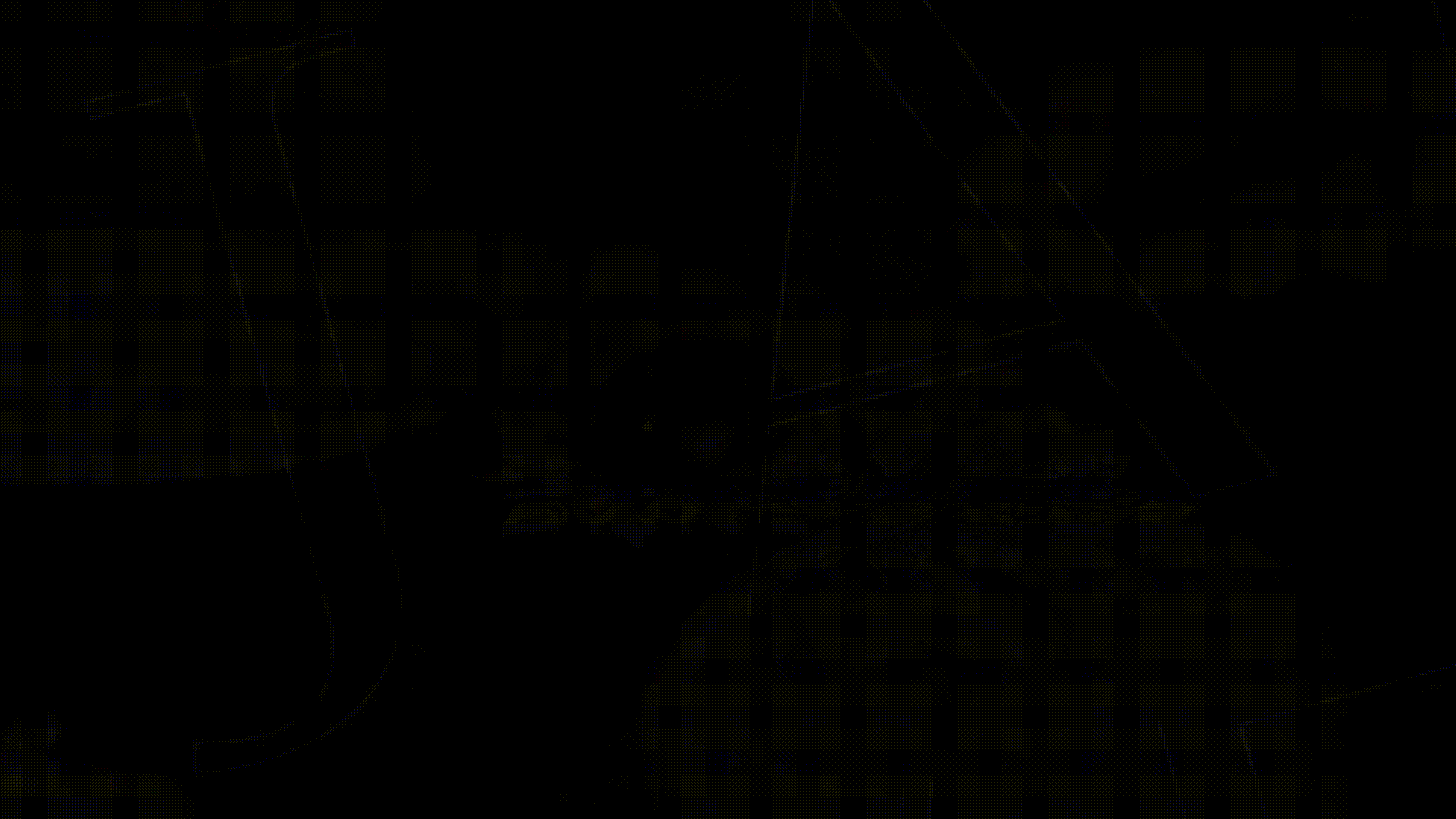 Jaipur Jewels
The fine art of resetting a 150-year old legacy jewellery business, on the road to modern luxury.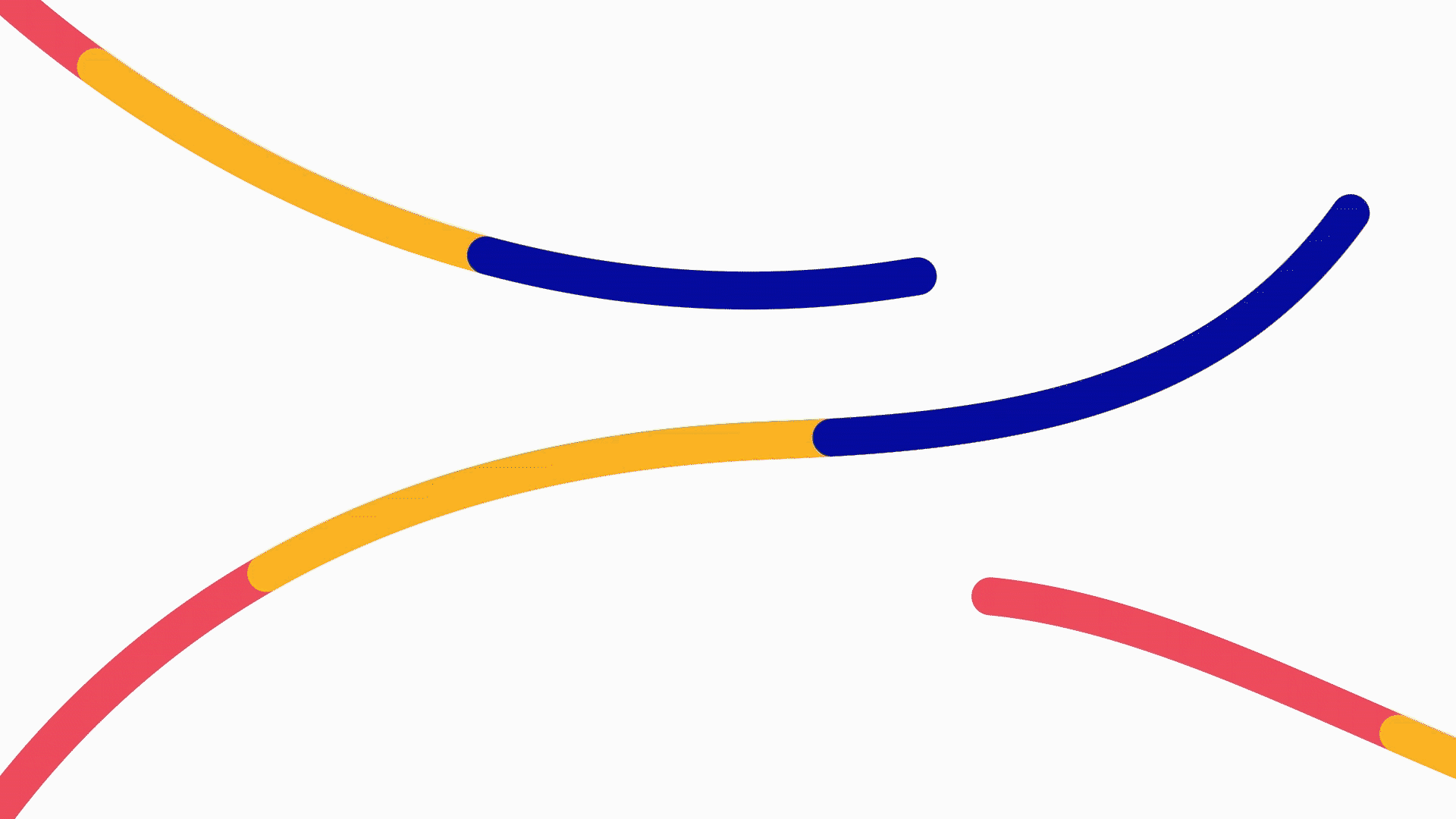 Bombay Exhibition Center
The beating heart of the Indian exhibitions industry.
Make Time Stop: Jaipur Jewels Launch Campaign
Knighting the new noble.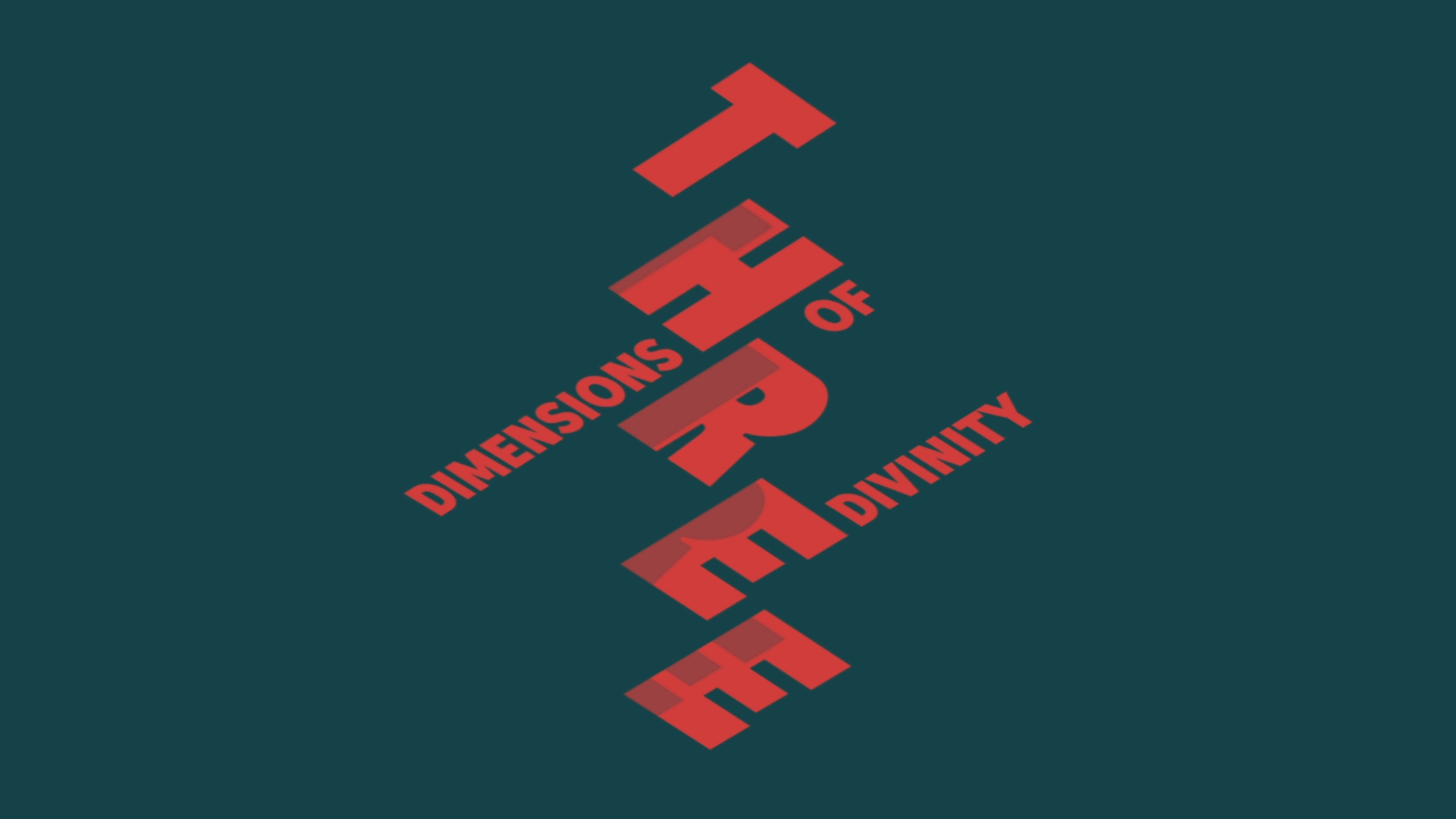 Three Dimensions of Divinity
Revealing new dimensions of museum experiences for the CSMVS, Mumbai.

Paddy Fields
Harvesting melodies from the fields for an urban audience.