Brand
Bombay Exhibition Center
Industry
Exhibition & Convention
Hospitality
Events
MICE
Key Services
Brand Strategy
Brand Identity
Communication
Environment
Brand Guideline
The beating heart of the Indian exhibitions industry.
Bombay Exhibition Center, established in 1991, is the largest private exhibition center in India. For over 25 years its sprawling 64,000 sq. mts. has been home to national and international exhibitions and events.

To meet their bold 2025 vision and adapt to growing competition in the arena, BEC was looking to transform from a renowned domestic leader to a respected global entity. We partnered with their enterprising leadership to research, strategise and craft a unique future focused brand that leveraged their inherent strengths. Our dynamic identity encapsulates the business's ability to grow, evolve and encapsulate unforeseen possibilities.
Appreciating every facet

The Indian Exhibition industry is on an ambitious mission to triple its global market share. To achieve this, the entire ecosystem is swiftly reinventing itself by adopting leading global practices. As part of this evolution, BEC wanted to break free from its current cocoon.

In order to identify the brand's future territory we looked into its rich past. Immersive workshops and interviews gave us insight into BEC's culture and business drivers. Our teams in India, the UAE and Europe, consolidated valuable insights into the changing landscape of exhibition and convention centres to close the gap in elevating an Indian entity to global standards. This led us to the discovery of a brand essence with a unique future focus for BEC.

Refining the sketch

We delved into BEC's rich legacy, serendipitous birth, tenacious expansion and evolving identity to unearth our key insight. A space that welcomes the world's most influential personalities, pioneering ideas and defining events. A host for a confluence of the most powerful minds that continuously shape our world - cultural and economical. Thus crafting its unique raison d'etre – "A space where the world would converge to bring millions of ideas to life".

Redefining the brand as the herald of trailblazing ideas that it showcases, we brought to light its greatest strength – a malleable space that transforms to inspire. A curator of changing ideas, an archivist of evolving experiences – a dynamic museum of change.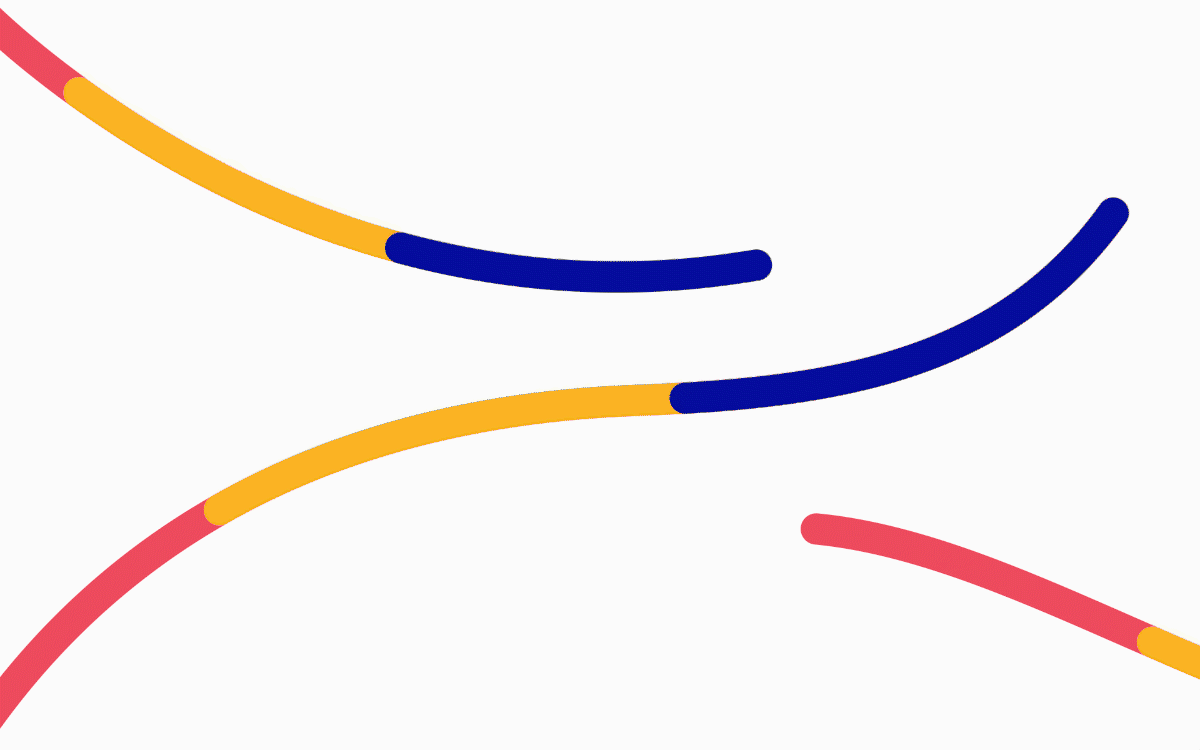 The Final Piece

The logo unit was crafted from the letters of B, E and C, each in a unique colour, to form a beating heart. This simple yet meaningful unit captures the idea of BEC being a space that is alive and evolving, while also providing a dynamic canvas to showcase the ideas and opportunities the brand wishes to propagate.

Inspired by the trinity of letters in the logo, the design language, with its bespoke type and graphic style, embodies the mutable brand spirit. It forms the framework for an inherently ownable system that can efficiently scale across a broad range of expressions, while also being fluid enough to target specific contexts and audiences.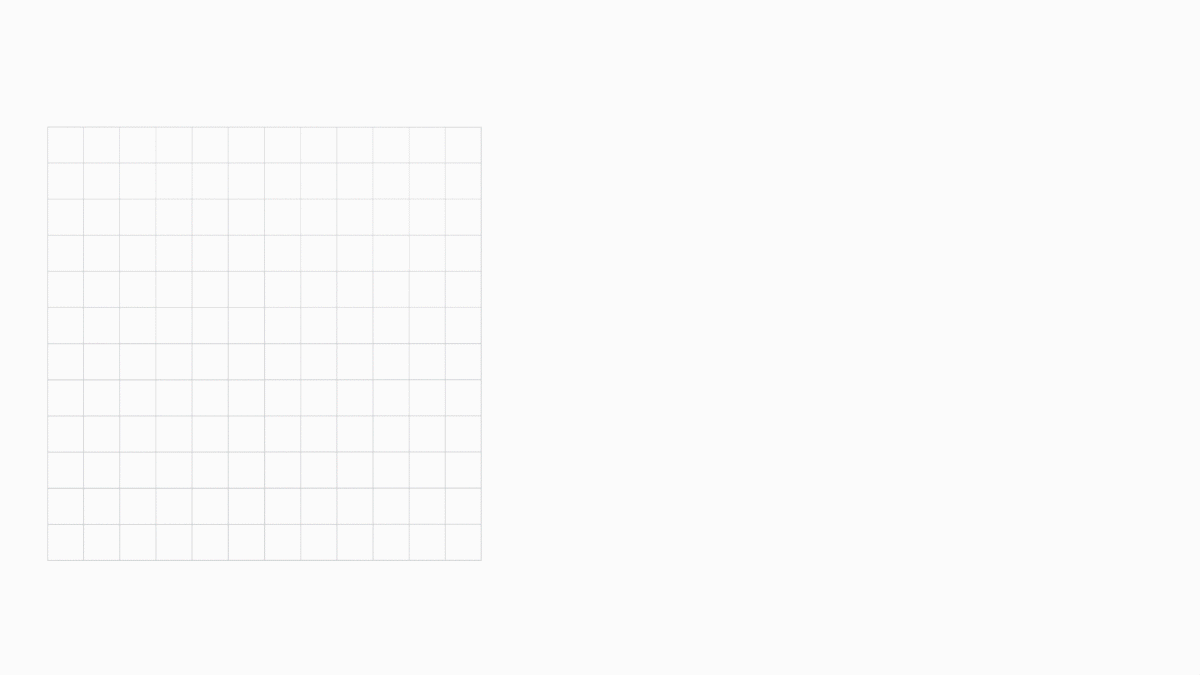 Launching a single identity and a thousand ideas

We launched the identity in phases during key events hosted at BEC. The series of activations allowed us to tell the unheard story of their legacy, while also introducing the new ethos through numerous dynamic expressions.
One story, innumerable interpretations

Our focused messaging framework is created by clearly defining audiences, their personas and values. This provides a strong foundation to build targeted messaging that is seamlessly effective across geographies, contexts and cultures.
A legacy for the future

Our brand guide acts as a system to enable understanding, consistency and constant transformation. A roadmap that will guide the brand's evolution, enabling BEC to build ideas and properties on its journey to global recognition.