The House of Two is a strategic Branding Studio, where art and design unite

To create brands and experiences, that empower a bold vision for change.
For nearly a decade, we have devoted ourselves to empowering businesses and organisations.
Integrating strategic thinking, passion and intelligence, tradition and technology, art and innovation - our approach is fueled by an unswerving focus on transformation. From specific problems, that require minimum but thoughtful interventions, to complex issues, that require deep critical thinking, we use a range of design solutions to refine and amplify your brand and brand experiences.
Clients we have empowered
BRANDING
Nesco Group
Igniting a spark for a 90 year old company, rooted in Indian industry, to become a multi-vertical powerhouse.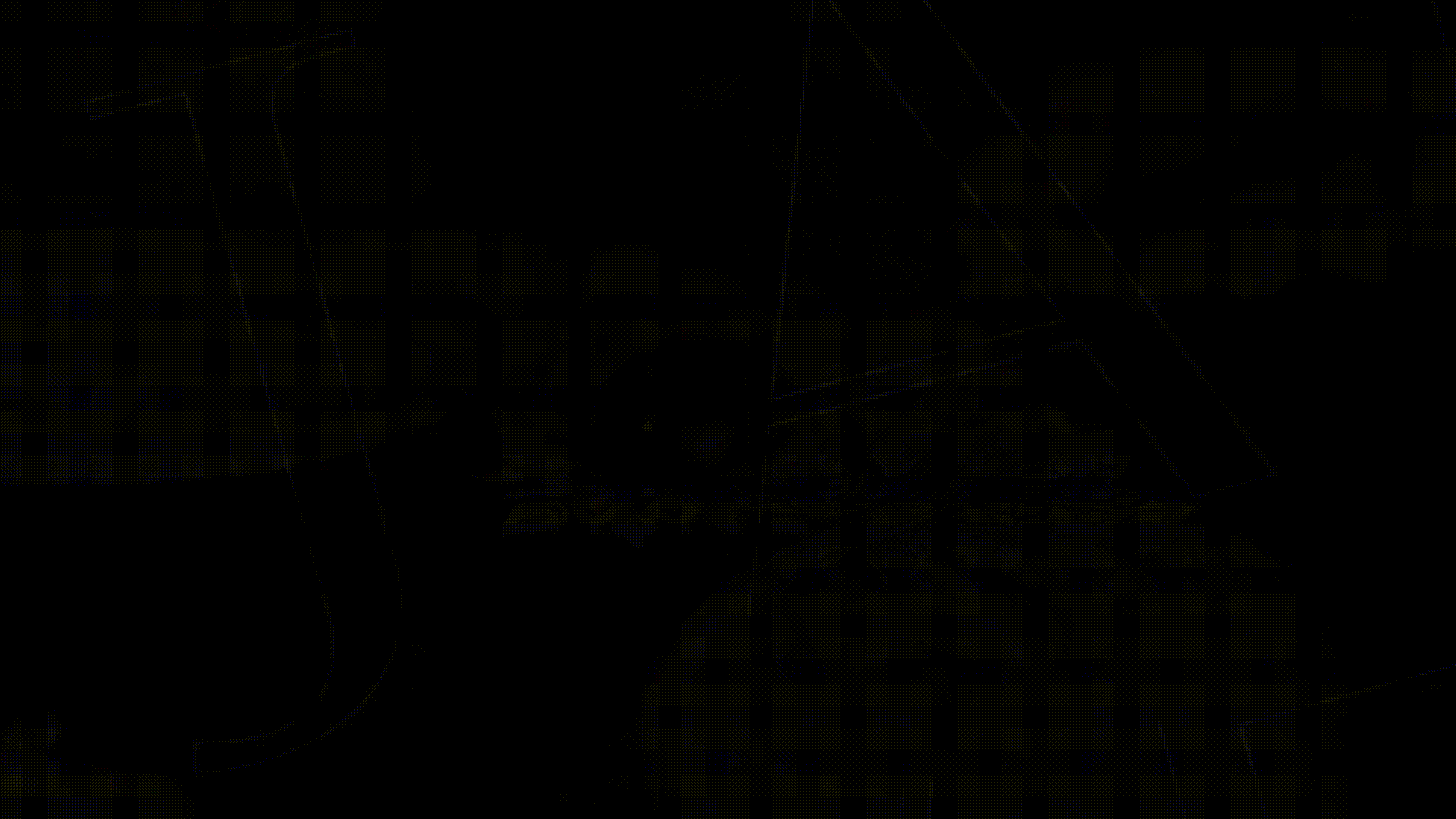 Jaipur Jewels
The fine art of resetting a 150-year old legacy jewellery business, on the road to modern luxury.
Ekyaam
Mangoes and memories united glocally.

London Dairy
A scoop of surreal luxury for a renowned creamery.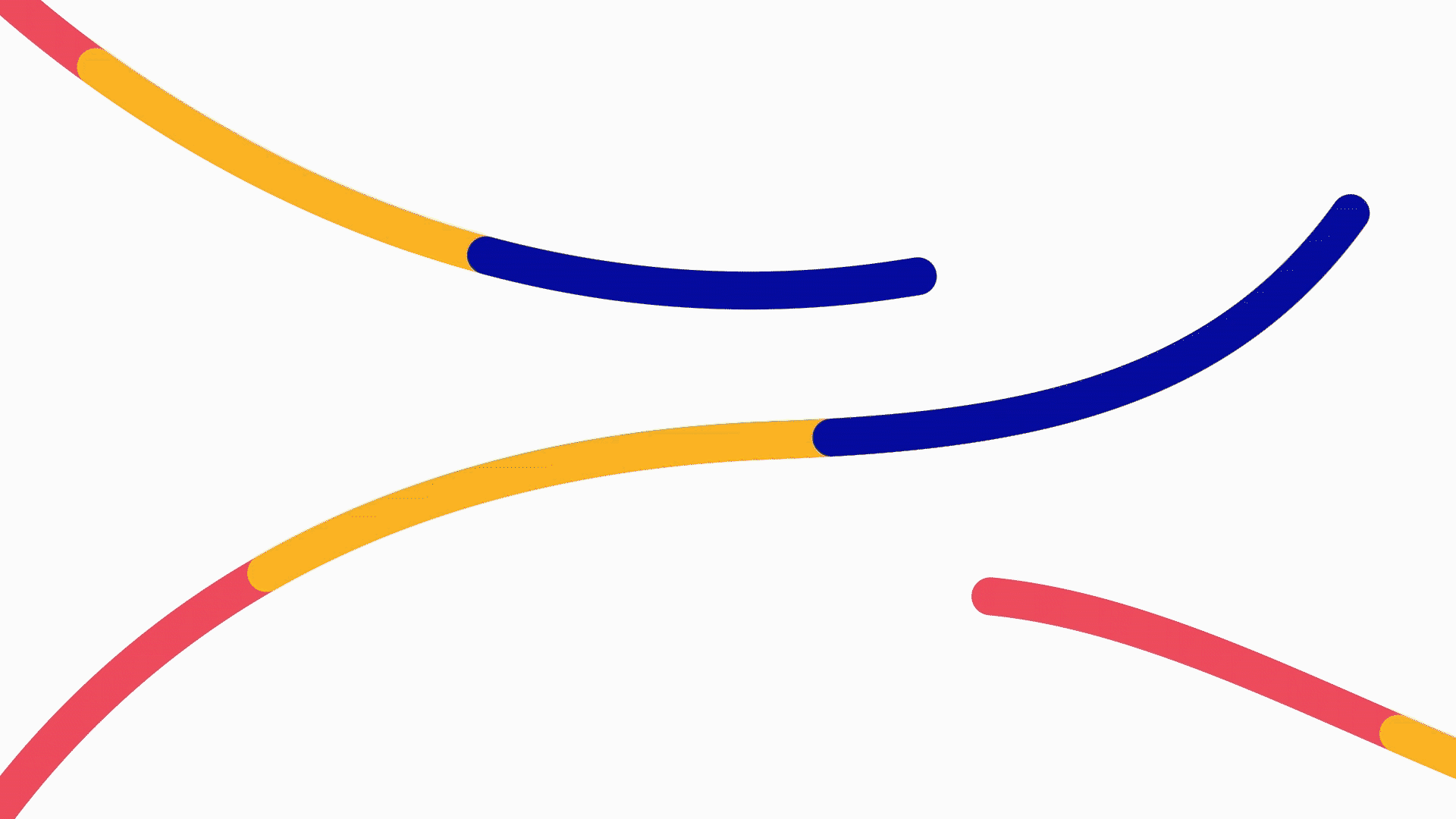 Bombay Exhibition Center
The beating heart of the Indian exhibitions industry.
Make Time Stop: Jaipur Jewels Launch Campaign
Knighting the new noble.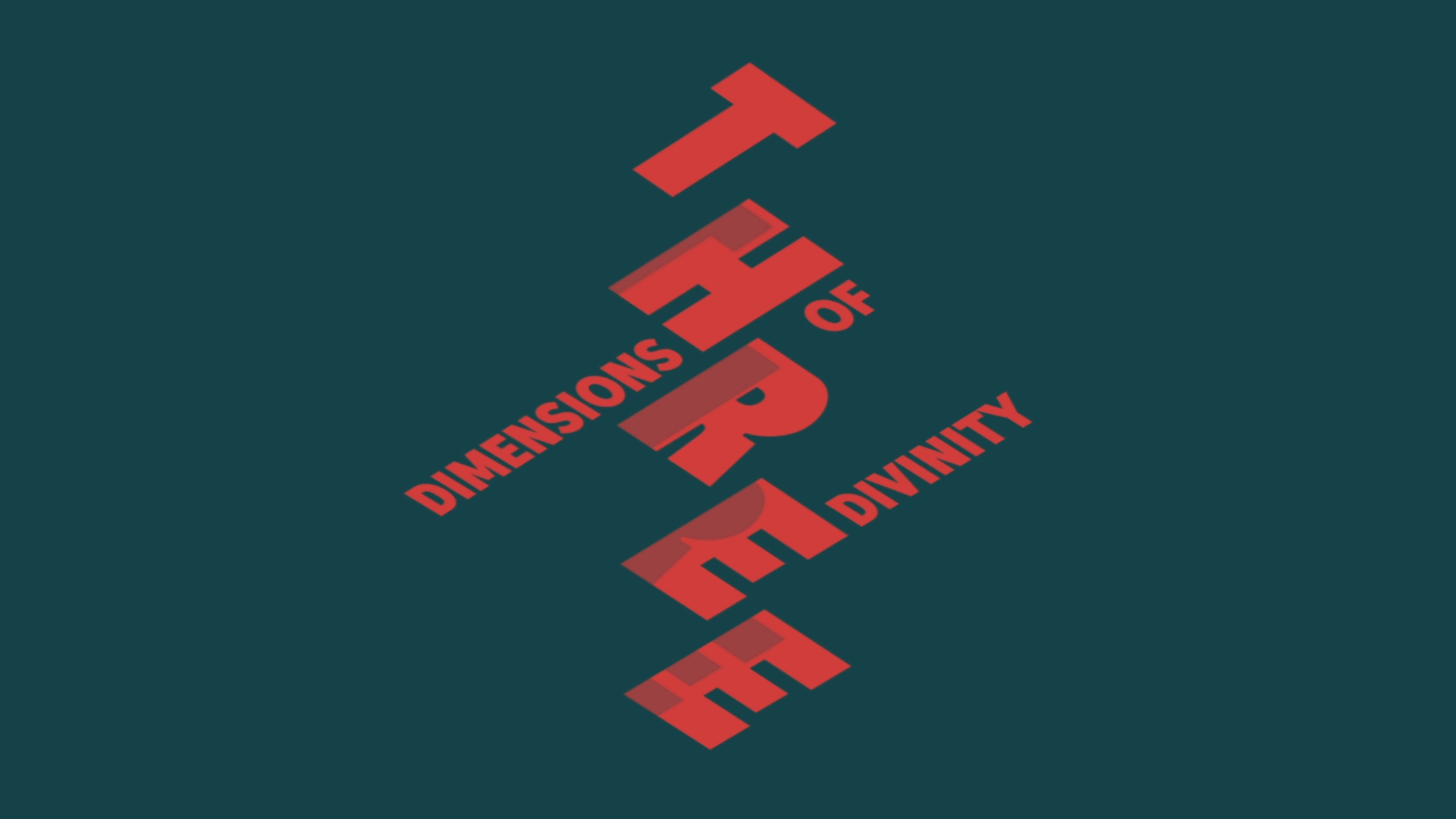 Three Dimensions of Divinity
Revealing new dimensions of museum experiences for the CSMVS, Mumbai.

Paddy Fields
Harvesting melodies from the fields for an urban audience.